Hey Tribe! I can't even describe how excited I am that fall is finally here! I absolutely adore fall fashion, pumpkin spice, cool weather, fall colors, and of course creepy fun Halloween! 😉   
I'll be doing live Halloween makeup tutorials in my Facebook Group all month long. Come visit me and chat! I'd love some new faces to talk with and I always adore the support. I'm so grateful for you all. ❤
Check out my tutorials here >> facebook.com/unicornkissesbymegan
In the spirit of the holidays, let's talk costumes!
Here's a prediction of the most popular picks of the year.
Riverdale characters because of course, it's crazy popular now!
90's icons just never, ever go out of style. It's projected that people will be reliving this era again for their Halloween festivities.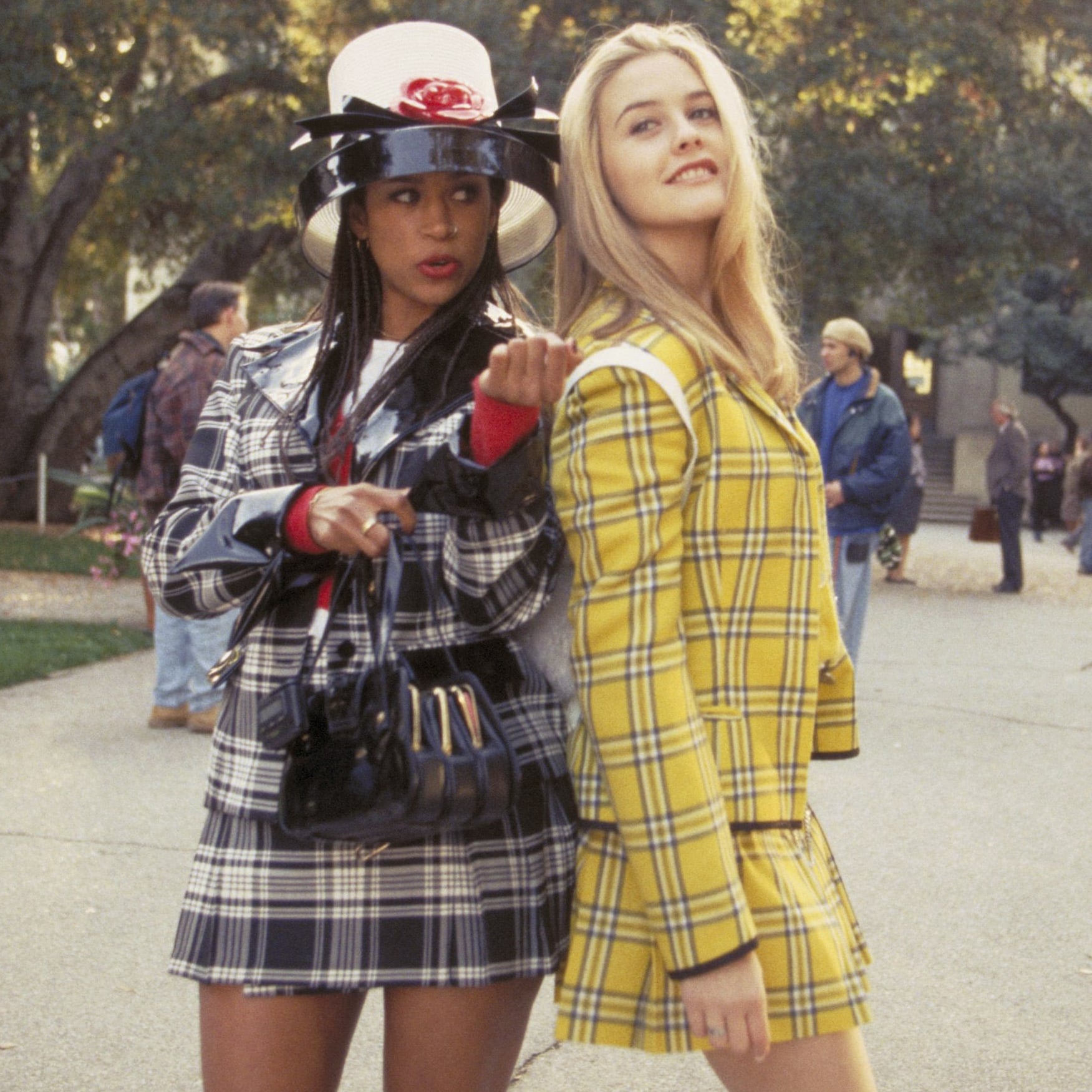 Black Panther has taken the world by storm! Be prepared for lots of this. Marvel is always a hit! 
Edna Mode is now getting tons of attention. Thanks Incredibles 2 for recapturing our attention!
Mamma Mia characters are blowing up again! Yay for the sequel! The resurgence of interest in the film franchise has recaptured our hearts. 
Astrology sign makeup and costumes have drawn some attention this year. Why? Who cares! I love the idea. I'll be doing a tutorial on my sign, Taurus, very soon. What's your sign? 😉
Frida Kahlo is everywhere lately. I've watched a ton of tutorials on how to do makeup for her and it's pretty great! Due to her legendary iconic look and beautiful artwork, she will never be forgotten.  
Cow costumes. Why? Who knows! They're cute though for sure. Pinterest has reported a 680% increase in cow costumes, so be prepared to see them moseying along this Halloween. 
Dessert inspired costumes are so popular on Pinterest right now! Who doesn't love a sweet treat, after all!? Well, now you can pay homage to your very favorite. Mine would have to be a strawberry blow pop….or maybe a gummy bear. 
Prince Harry and Meghan Markle's Royal Wedding will be EVERYWHERE this go around. I mean, who doesn't want to be royalty? Well, now you can pretend you are for a night and a DIY would be pretty easy for this couples outfit. Go on, try it out!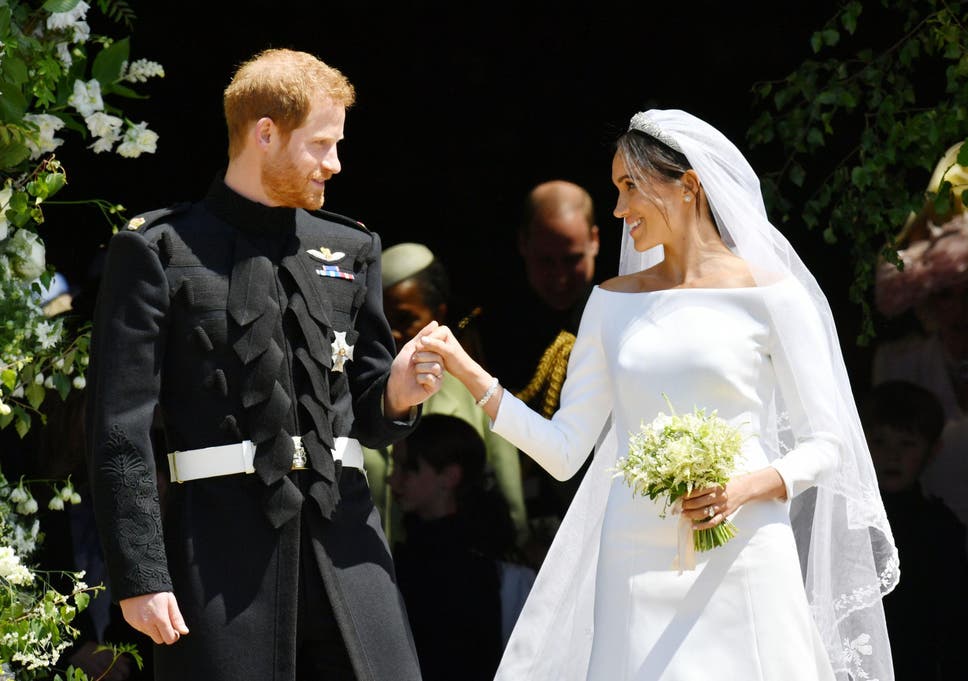 Characters from Glow will be killing it this year! Have you watched the Netflix Original show yet? Well you should. Then you and your bestie can search for Zoya the Destroya and Liberty Belle costumes to wear as a pair!
Dinosaurs are taking off as a family costume. Yes, I definitely mean the big T-Rex ones that are cracking everyone up with those hilarious videos. Grab the family, blow up your costume, and laugh all night!
A cosmic fairy because who doesn't want to feel like a mythical, extraterrestrial for a night? Be extra magical with lots of glitter. Always LOTS of glitter!
Girl Power costumes to prove you're not afraid of anything! I LOVE this one. Round up your ladies and be the strong-willed beauties you are! Fight crime, lawyer up, be a historical baddie….the choice is yours! Get extra creative.
Star Wars! I cannot even begin to tell you how pumped I am about this. Since the franchise has been added to, there has been a spike in Star Wars costume searches. YAY! I'm an original fan but I do love the new movies too. The excitement proves even further that Star Wars will never die. That makes my little droid heart so happy! 😉
So, what are you planning on dressing up as this year? Is it anything on this list or are you planning on something else? I'd love to hear about it in the comments! Happy hunting for your perfect Halloween look!
With love and magic,
-Megan